The Ghoul [15] [85mins | 2016]
Directed By: Gareth Tunley
Starring:  Tom Meeten, Alice Lowe, Rufus Jones 
Ticket prices £7.50
Please note that the Brewery charges a £1.50 fee per booking for online and telephone transactions. All concessionary tickets are subject to availability.
View performances and book tickets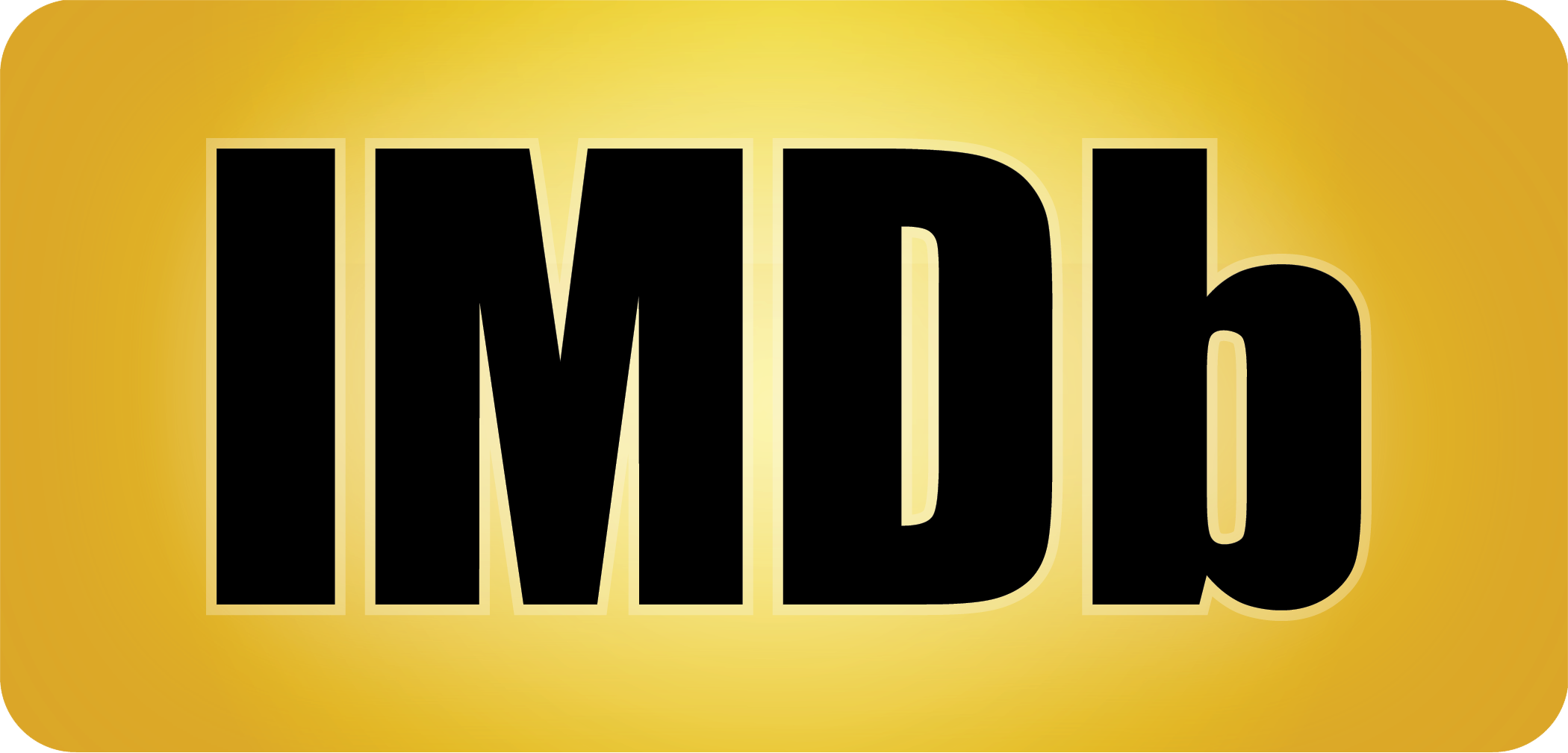 Synopsis
A homicide detective goes undercover as a patient to investigate a psychotherapist he believes is linked to a strange double murder. As his therapy sessions continue the line between fantasy and reality begins to blur. A British indie crime film of great style and ingenuity, executive produced by Ben Wheatley and starring Tom Meeten and Alice Lowe.