The Beguiled (15) 94mins
Directed By: Sofia Coppola
Starring: Nicole Kidman, Kirsten Dunst, Elle Fanning
Standard ticket prices £8.50. Concession tickets from £7.00
Please note that the Brewery charges a £1.50 fee per booking for online and telephone transactions. All concessionary tickets are subject to availability.
View performances and book tickets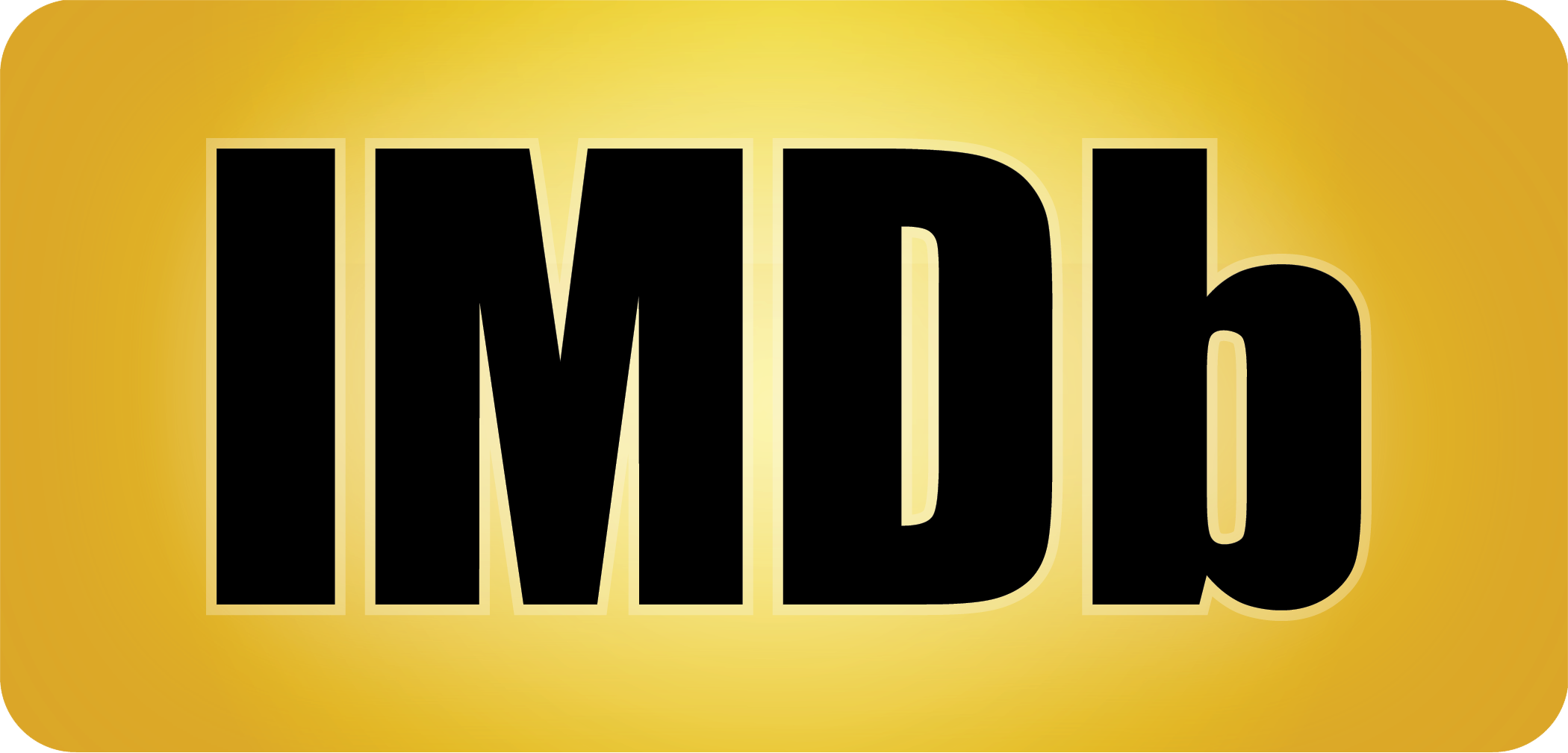 Synopsis
Cpl. John McBurney is an injured Union soldier who finds himself on the run as a deserter during the Civil War. He seeks refuge at an all-female Southern boarding school where the teachers and students seem more than willing to help. Soon, sexual tensions lead to dangerous rivalries as the women tend to his wounded leg while offering him comfort and companionship.