Spider-Man: Homecoming [12A] [133mins]
Directed By:
Starring: Tom Holland, Chris Evans, Robert Downey Jr.
Ticket prices £8.50
Please note that the Brewery charges a £1.50 fee per booking for online and telephone transactions. All concessionary tickets are subject to availability.
View performances and book tickets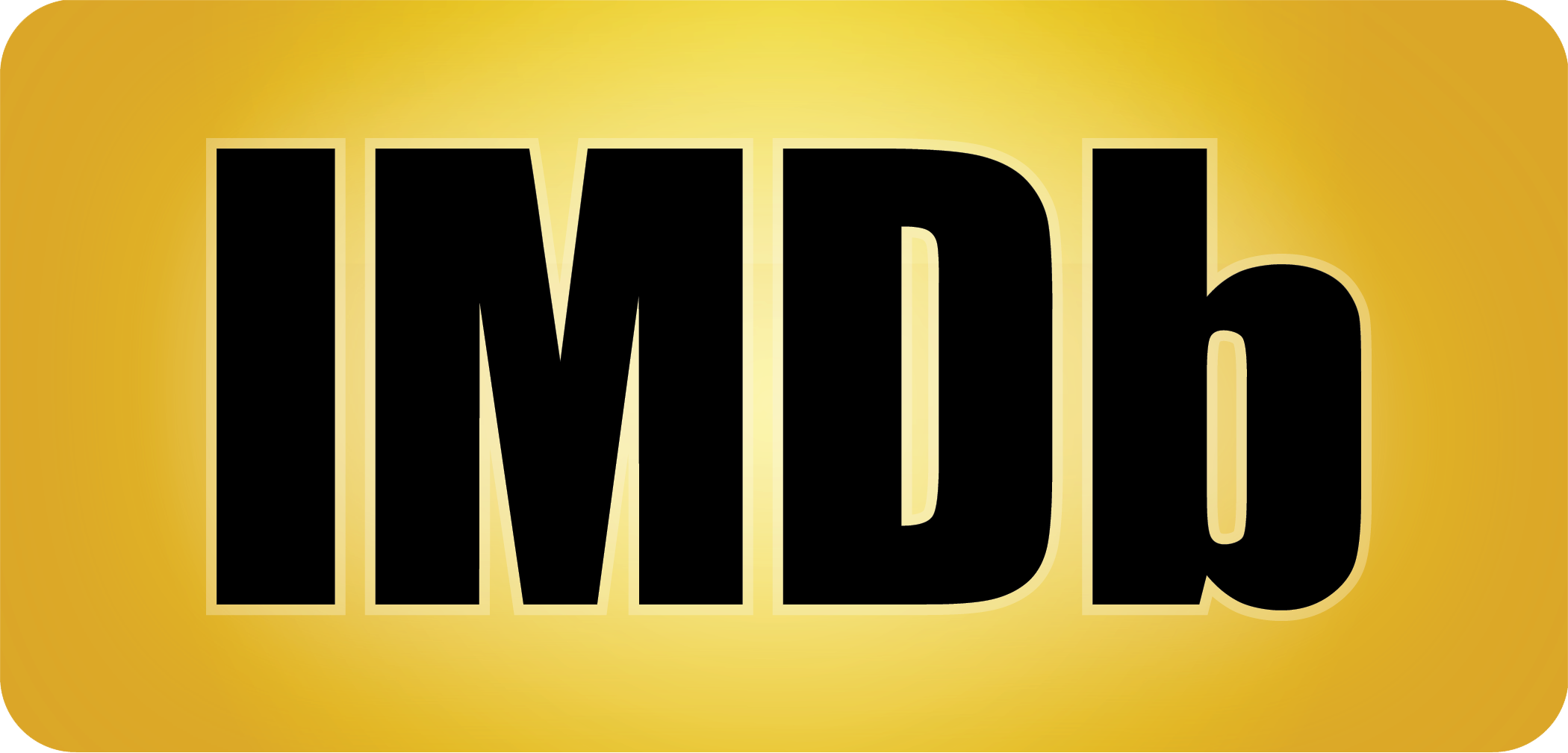 Synopsis
Thrilled by his experience with the Avengers, Peter returns home, where he lives with his Aunt May, under the watchful eye of his new mentor Tony Stark, Peter tries to fall back into his normal daily routine - distracted by thoughts of proving himself to be more than just your freindly neighborhood Spider-Man - but when the Vulture emerges as a new villain, everything that Peter holds most important will be threatened.
N.B. Mon 10 Jul - The advertised showing at 8.05pm will now be shown at 8.20pm