Song to Song [15] [126mins | 2016]
Directed By: Terrence Mallick
Starring: Ryan Gosling, Rooney Mara, Michael Fassbender, Natalie Portman
Ticket prices £7.50
Please note that the Brewery charges a £1.50 fee per booking for online and telephone transactions. All concessionary tickets are subject to availability.
View performances and book tickets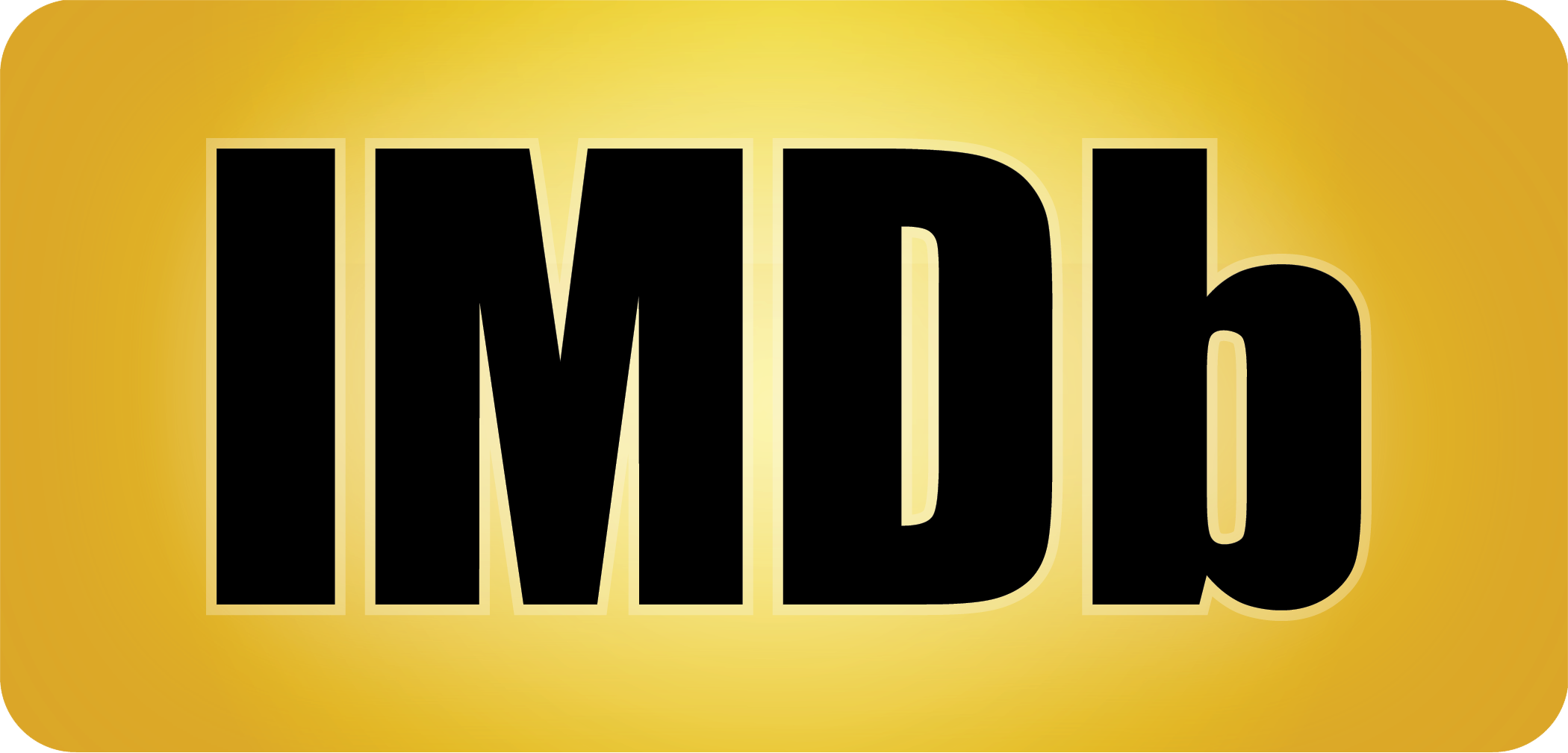 Synopsis
Set against the Austin, Texas, music scene, two entangled couples -- struggling songwriters Faye (Rooney Mara) and BV (Ryan Gosling), and music mogul Cook (Michael Fassbender) and the waitress (Natalie Portman) whom he ensnares (Michael Fassbender) chase success through a rock 'n' roll landscape of seduction and betrayal.