Kong: Skull Island (12A) 118mins
Directed By: Jordan Vogt-Roberts
Starring: Tom Hiddleston, Corey Hawkins, Brie Larson
Ticket prices £8.50
Please note that the Brewery charges a £1.50 fee per booking for online and telephone transactions. All concessionary tickets are subject to availability.
View performances and book tickets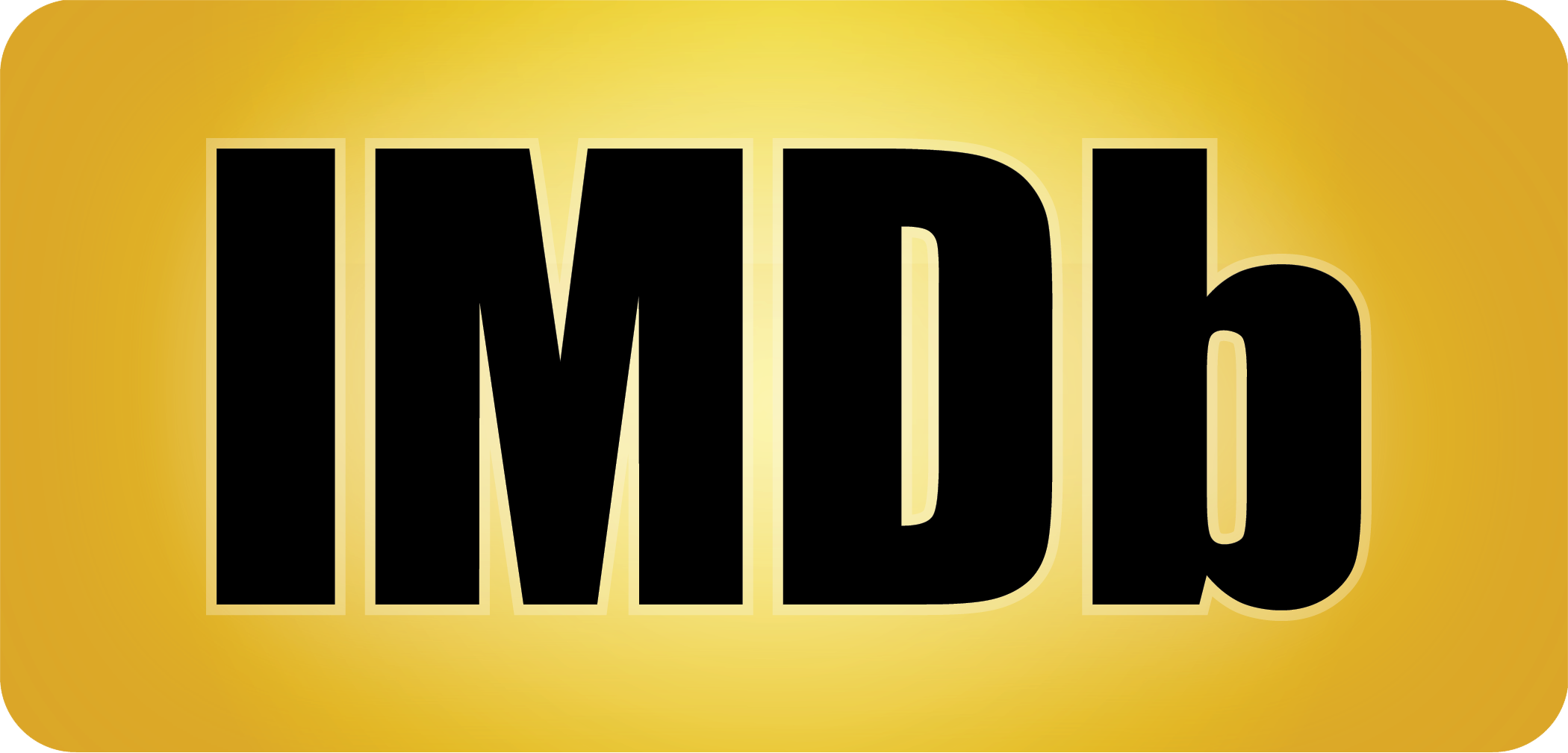 Synopsis
It's 1971, a team of explorers with a company of soldiers are following myth legend in the Pacific amindst rumours of an island where creatures both prehistoric and monstrous are supposed to live. Soon they come across Skull Island, the very island of lore and legend. The creatures make the soldiers and explorers run for their very lives. Soon Kong shows up to let all know that He is King of Skull Island and top of the food chain. Will they survive to tell their story? Will beauty win the heart of the beast?