'COPS' & 'The Lodger' Silent Movie Double Bill with Live Piano
Directed By: Edward F. Cline & Buster Keaton | Alfred Hitchcock
Starring: Buster Keaton, Edward F. Cline, Virginia Fox | June Tripp, Ivor Novello, Marie Ault
Ticket prices £7.50
Please note that the Brewery charges a £1.50 fee per booking for online and telephone transactions. All concessionary tickets are subject to availability.
View performances and book tickets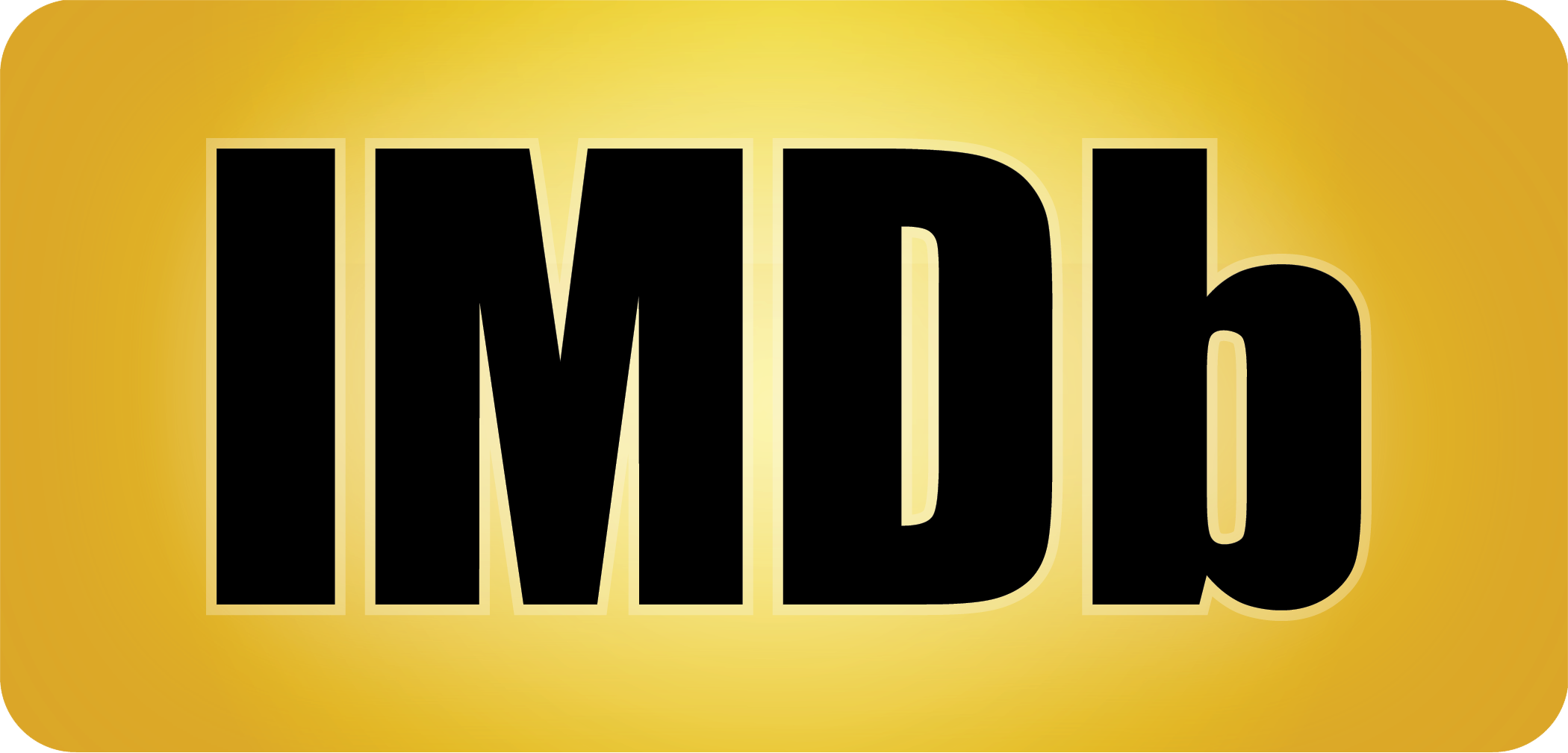 Synopsis
COPS
Through a series of mistaken identities Buster winds up with a load of furniture in the middle of parade of policemen. An anarchist's bomb lands in his carriage. After lighting his cigarette with it, he tosses it into the ranks of police. When it explodes the police chase him all over town
Interval - 10mins
The Lodger: A Story of the London Fog
A serial killer known as "The Avenger" is on the loose in London, murdering blonde women. A mysterious man arrives at the house of Mr. and Mrs. Bunting looking for a room to rent. The Bunting's daughter is a blonde model and is seeing one of the detectives assigned to the case. The detective becomes jealous of the lodger and begins to suspect he may be the avenger.
Live Piano Accompaniment by Tony Judge
Tony Judge has composed and performed his music for both solo piano and various ensembles for over forty years.
He has written and played extensively within the context of contemporary jazz and modern music at international festivals but has more recently focused on composing and performing his piano music for silent films in which he includes large elements of improvisation. He produces his film music by specifically composing a framework for each film which he will then use as the basis for improvising live. This gives each performance a unique experience for the audience. Click on this link to hear some sample work