Their Finest [12A] [117mins | 2016]
Directed By: Lone Scherfig
Starring: Gemma Arterton, Sam Claflin, Bill Nighy
Standard ticket prices £8.50. Concession tickets from £7.00
Please note that the Brewery charges a £1.50 fee per booking for online and telephone transactions. All concessionary tickets are subject to availability.
View performances and book tickets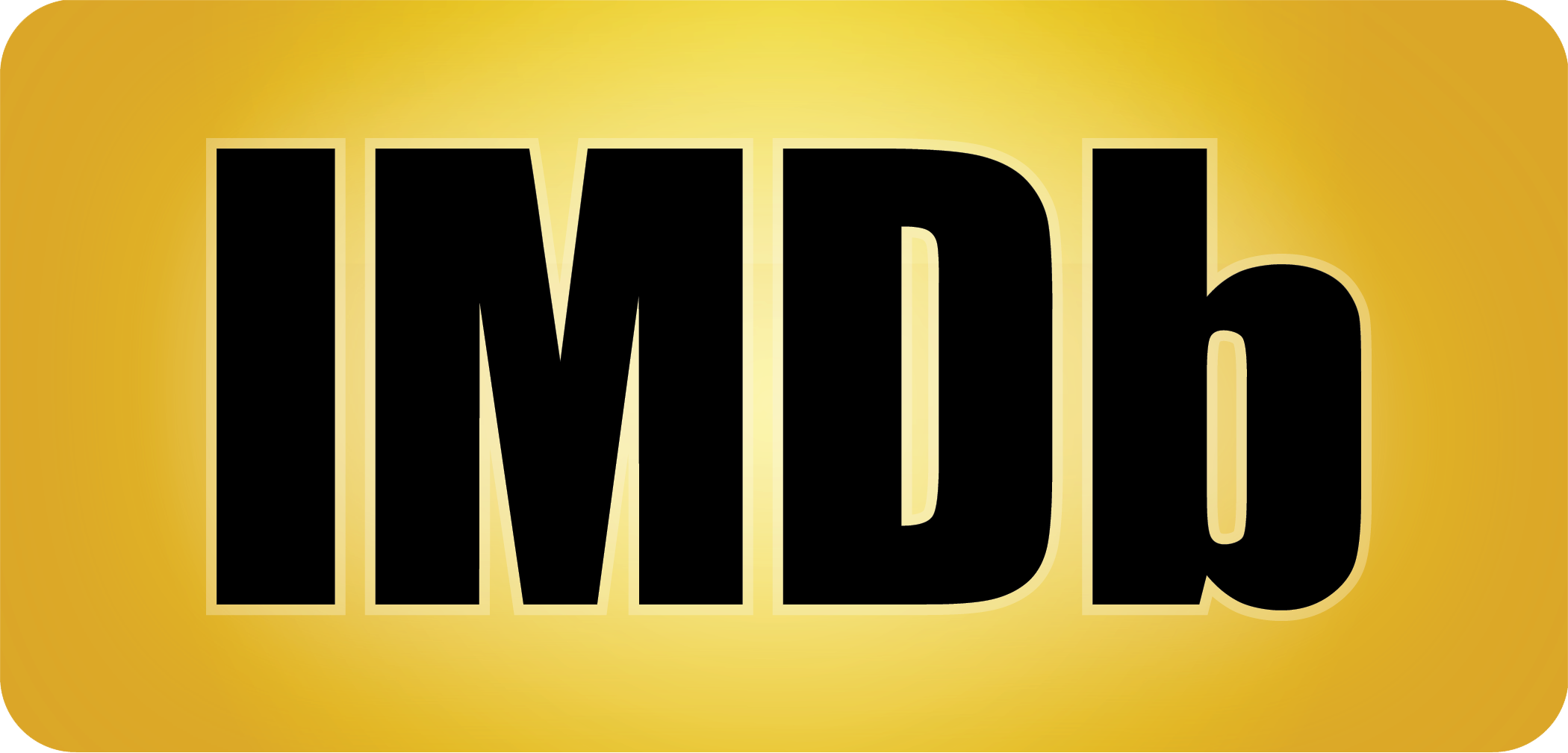 Synopsis
With London emptied of men now fighting at the Front, Catrin Cole lands herself a job writing copy for propaganda films that need "a woman's touch". Her natural flair quickly gets her noticed by dashing movie producer Buckley whose path would never have crossed hers in peacetime. With the country's morale at stake, Catrin, Buckley and a colourful crew work furiously to make a film that will warm the hearts of the nation. As bombs are dropping all around them, Catrin discovers there is as much drama, comedy and passion behind the camera as there is onscreen.