Son of Saul [15] [105mins | 2015] [Subtitled]
Directed By: László Nemes
Starring: Géza Röhrig, Levente Molnár, Urs Rechn
Ticket prices £7.00
Please note that the Brewery charges a £1.50 fee per booking for online and telephone transactions. All concessionary tickets are subject to availability.
View performances and book tickets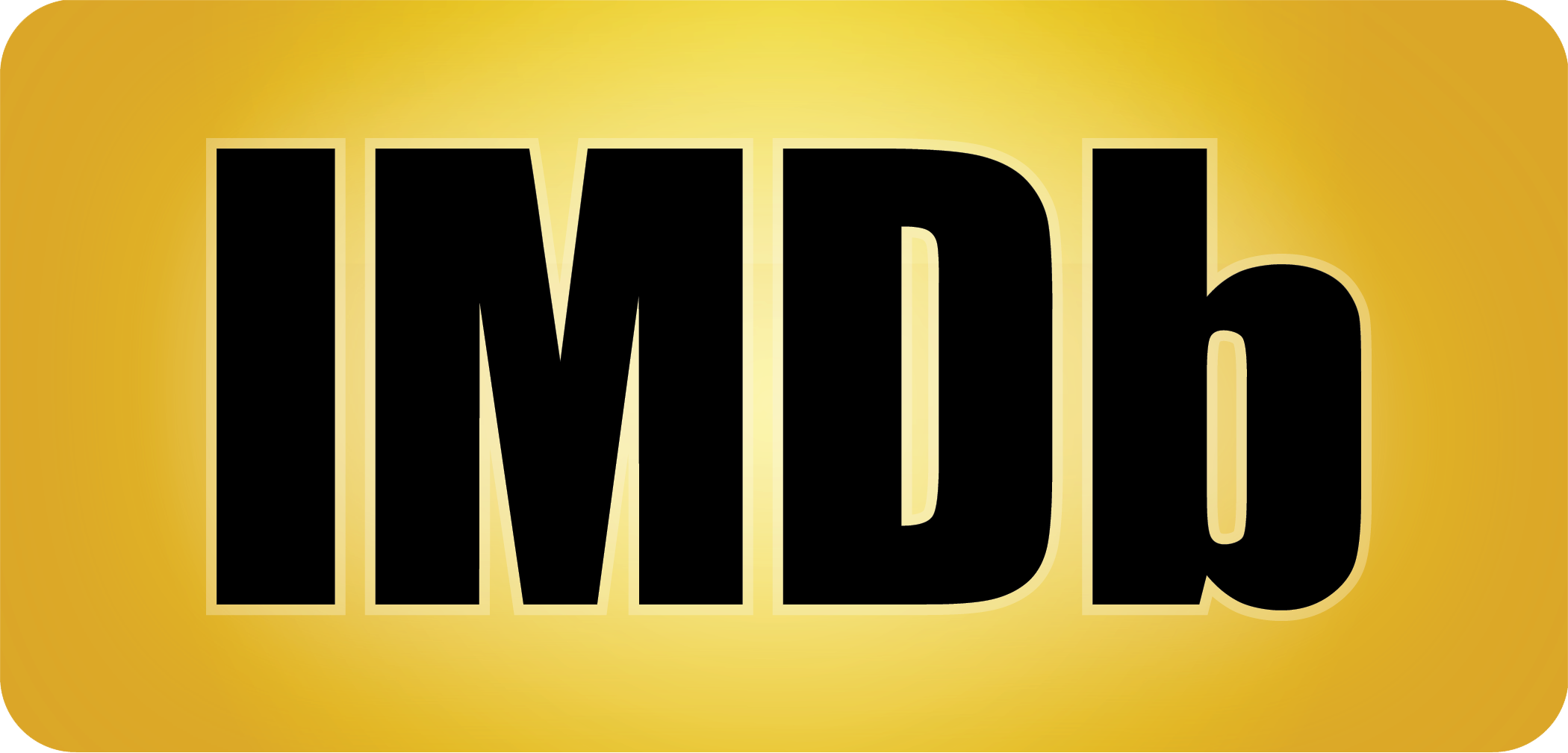 Synopsis
Two days in the life of Saul Auslander, Hungarian prisoner working as a member of the Sonderkommando at one of the Auschwitz Crematoriums who, to bury the corpse of a boy he takes for his son, tries to carry out his impossible deed: salvage the body and find a rabbi to bury it. While the Sonderkommando is to be liquidated at any moment, Saul turns away of the living and their plans of rebellion to save the remains of a son he never took care of when he was still alive.