Smurfs: The Lost Village (U) 90mins
Directed By: Kelly Asbury
Starring: Ariel Winter, Julia Roberts, Demi Lovato
Ticket prices £8.50
Please note that the Brewery charges a £1.50 fee per booking for online and telephone transactions. All concessionary tickets are subject to availability.
View performances and book tickets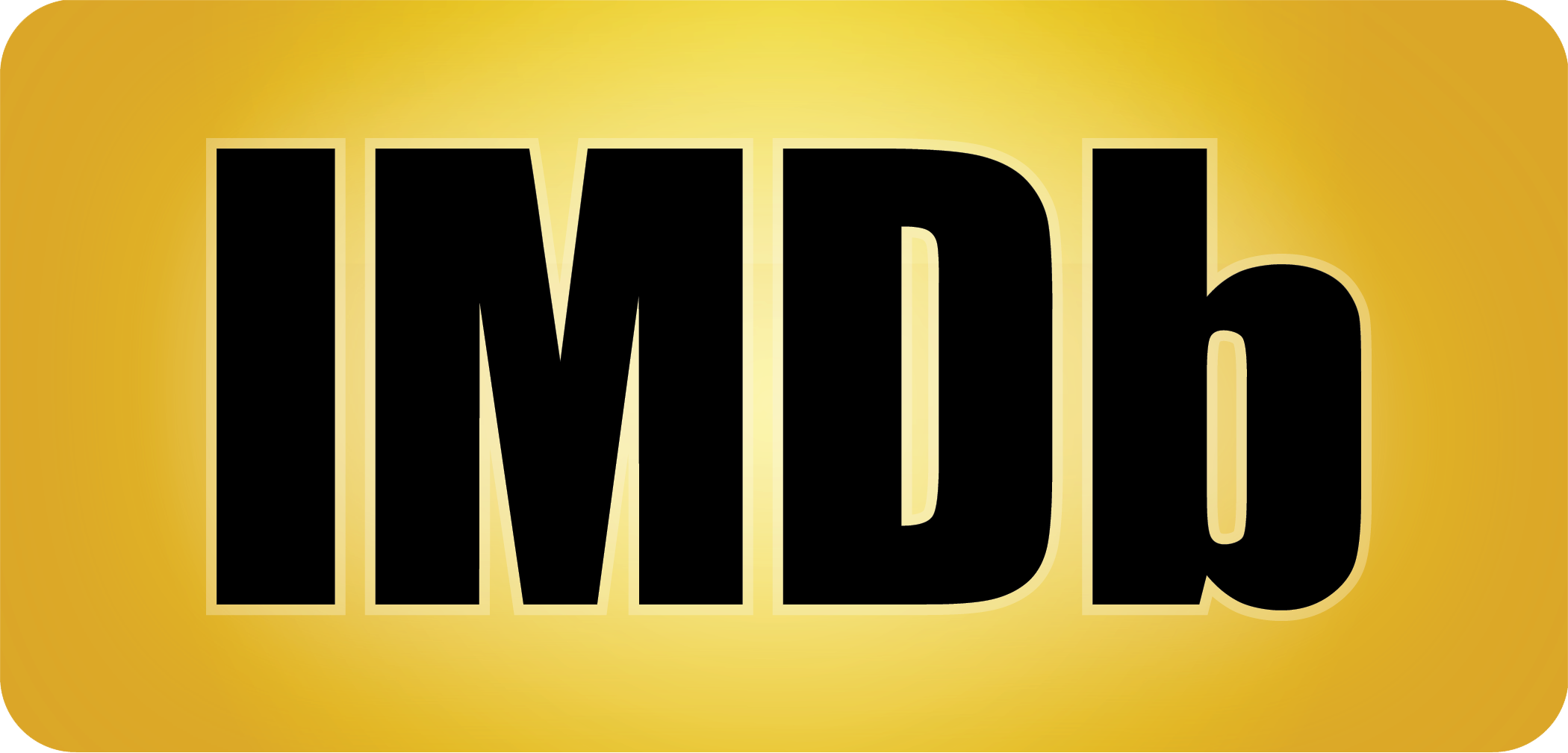 Synopsis
In this fully animated, all-new take on the Smurfs, a mysterious map sets Smurfette and her best friends Brainy, Clumsy and Hefty on an exciting and thrilling race through the Forbidden Forest filled with magical creatures to find a mysterious lost village before the evil wizard Gargamel does. Embarking on a roller-coaster journey full of action and danger, the Smurfs are on a course that leads to the discovery of the biggest secret in Smurf history!