Harmonium [12A] [120mins | 2016 | Subtitled | Japanese Language]
Directed By: Kôji Fukada
Starring: Mariko Tsutsui, Tadanobu Asano, Kanji Furutachi
Ticket prices £7.00
Please note that the Brewery charges a £1.50 fee per booking for online and telephone transactions. All concessionary tickets are subject to availability.
View performances and book tickets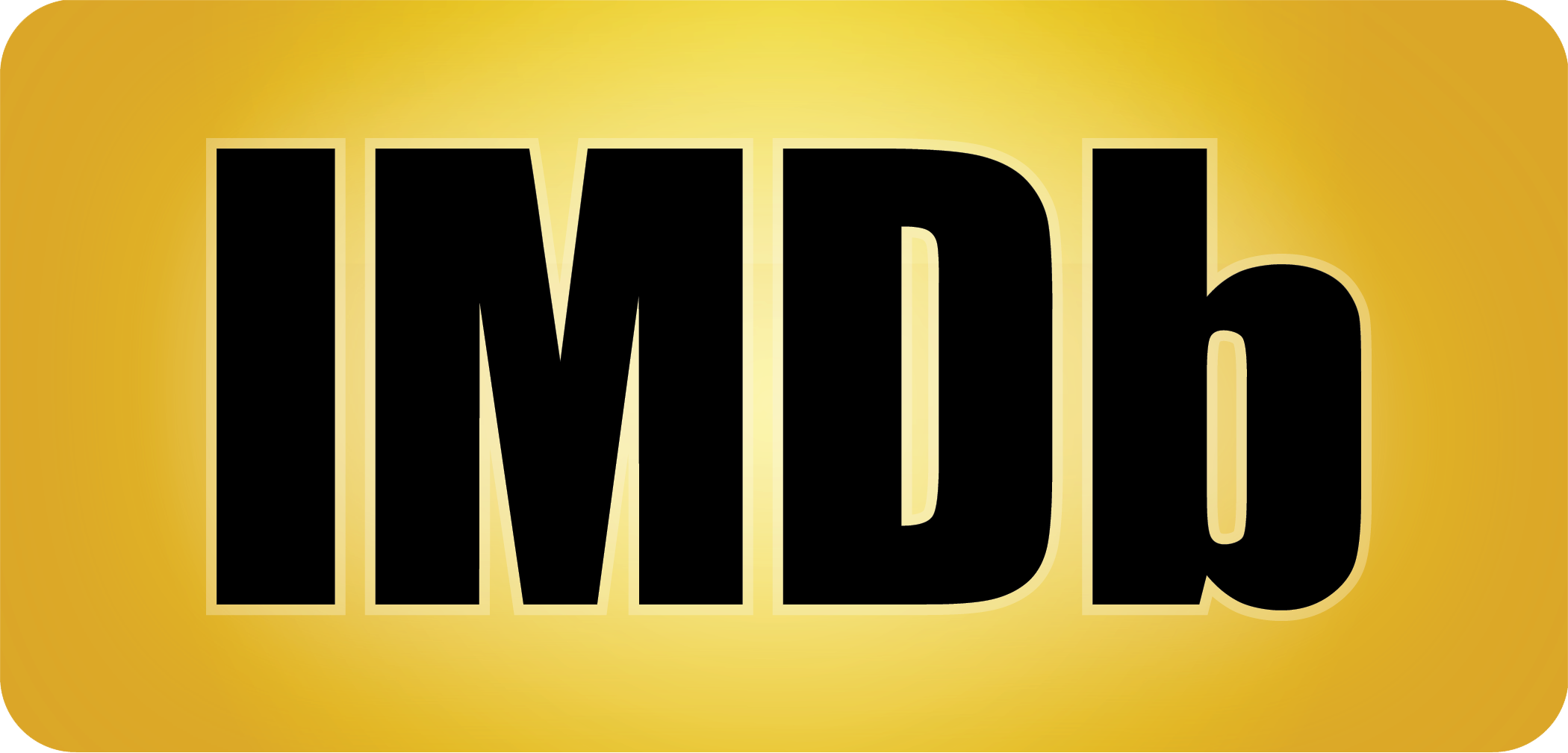 Synopsis
In this slow-burn Japanese thriller Toshio invites an old acquaintance, Yasaka (just released from prison) to come and live with his family. Toshio lives above the small workshop that he owns with his wife, Akie, and their daughter, Hotaru. It is not clear why Toshio offers Yasaka a job; it doesn't seem to be out of friendship or goodwill. Akie and Hotaru are wary of the new lodger, but with his persistent charm and goodwill, Yasaka befriends Toshio's wife Akié and as Yasaka starts teaching their daughter Hotaru to play the harmonium, the family's fragile domestic bliss is forever altered. Director Kôji Fukada is a master of incremental development, drawing the audience into the unfolding outcome.