Free Fire (15) 91mins
Directed By: Ben Wheatley
Starring: Brie Larson, Armie Hammer, Cillian Murphy, Sam Riley
Standard ticket prices £8.50. Concession tickets from £7.00
Please note that the Brewery charges a £1.50 fee per booking for online and telephone transactions. All concessionary tickets are subject to availability.
View performances and book tickets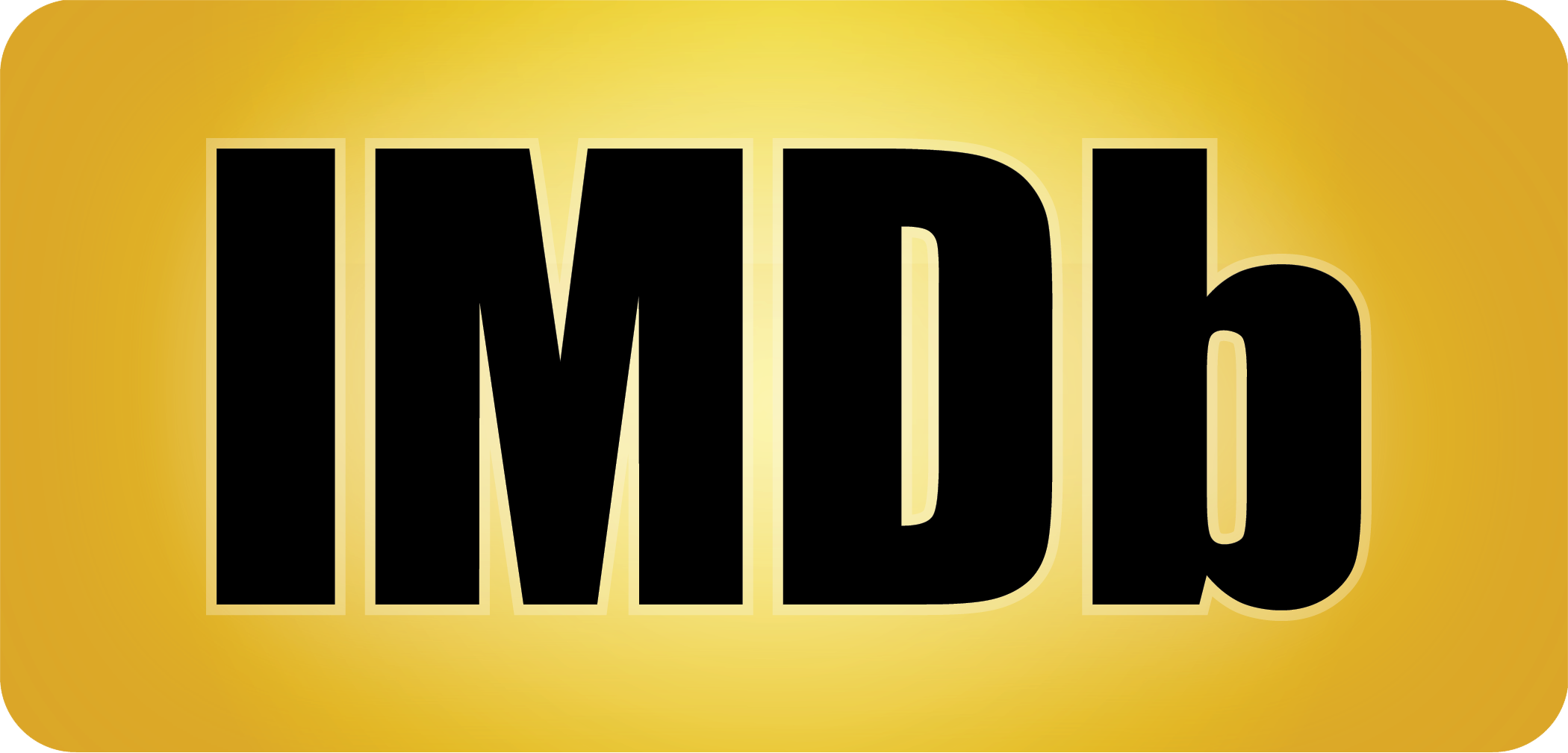 Synopsis
An arms deal that goes spectacularly and explosively wrong. Justine has brokered a meeting in a deserted warehouse between two Irishmen and a gang led by Vernon and Ord, who are selling them a stash of guns. But when shots are fired during the handover, complete pandemonium ensues, with everyone at the scene suddenly thrust into a heart-stopping game of survival.