Final Portrait [15] [90mins | 2016]
Directed By: Stanley Tucci
Starring: Armie Hammer, Geoffrey Rush, Clémence Poésy
Ticket prices £7.50
Please note that the Brewery charges a £1.50 fee per booking for online and telephone transactions. All concessionary tickets are subject to availability.
View performances and book tickets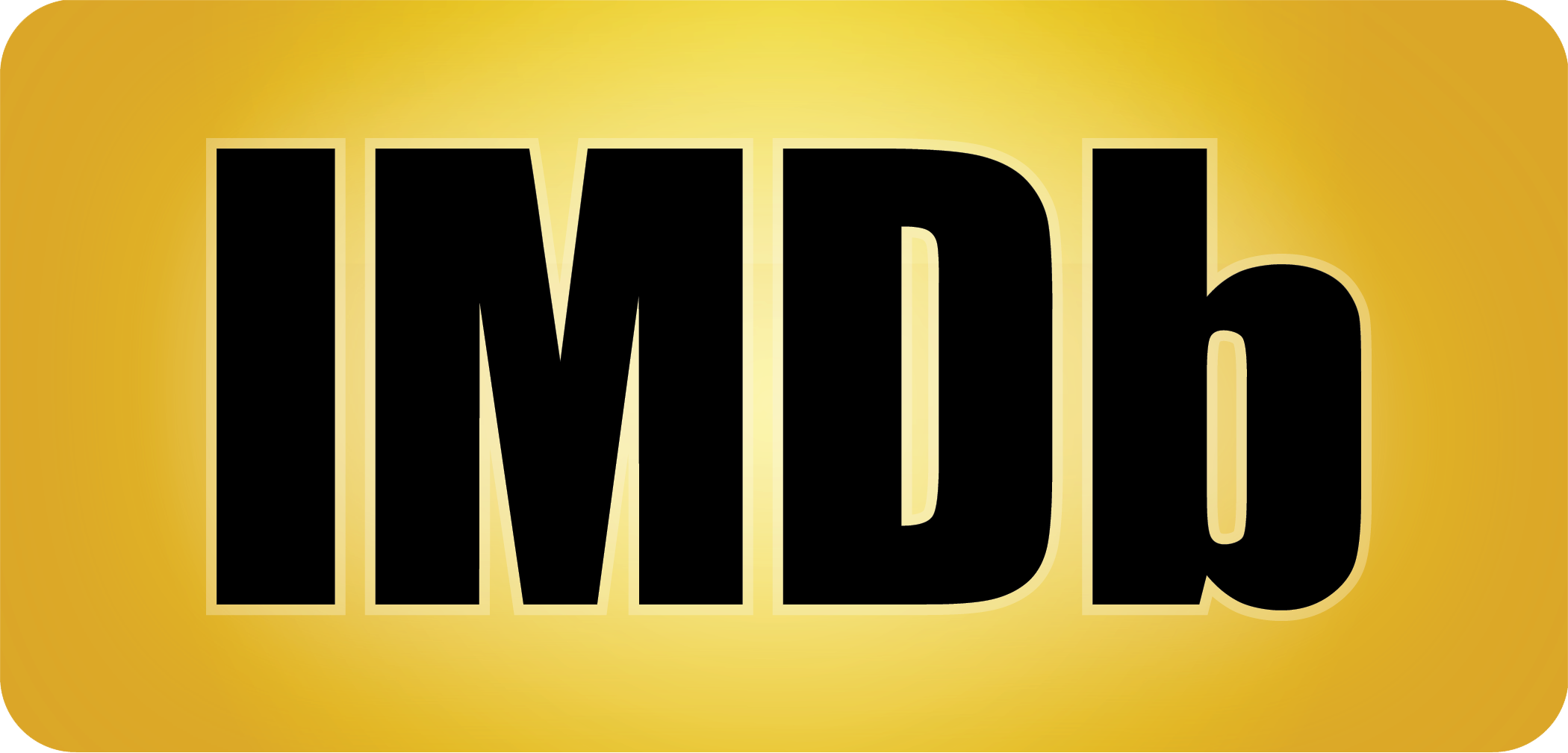 Synopsis
In 1964, while on a short trip to Paris, the American writer and art-lover James Lord is asked by his friend, the world-renowned artist Alberto Giacometti, to sit for a portrait. The process, Giacometti assures Lord, will take only a few days. Flattered and intrigued, Lord agrees.