Detroit [15] [143mins | 2017]
Directed By: Kathryn Bigelow
Starring: John Boyega, Anthony Mackie, Algee Smith 
Ticket prices £7.50
Please note that the Brewery charges a £1.50 fee per booking for online and telephone transactions. All concessionary tickets are subject to availability.
View performances and book tickets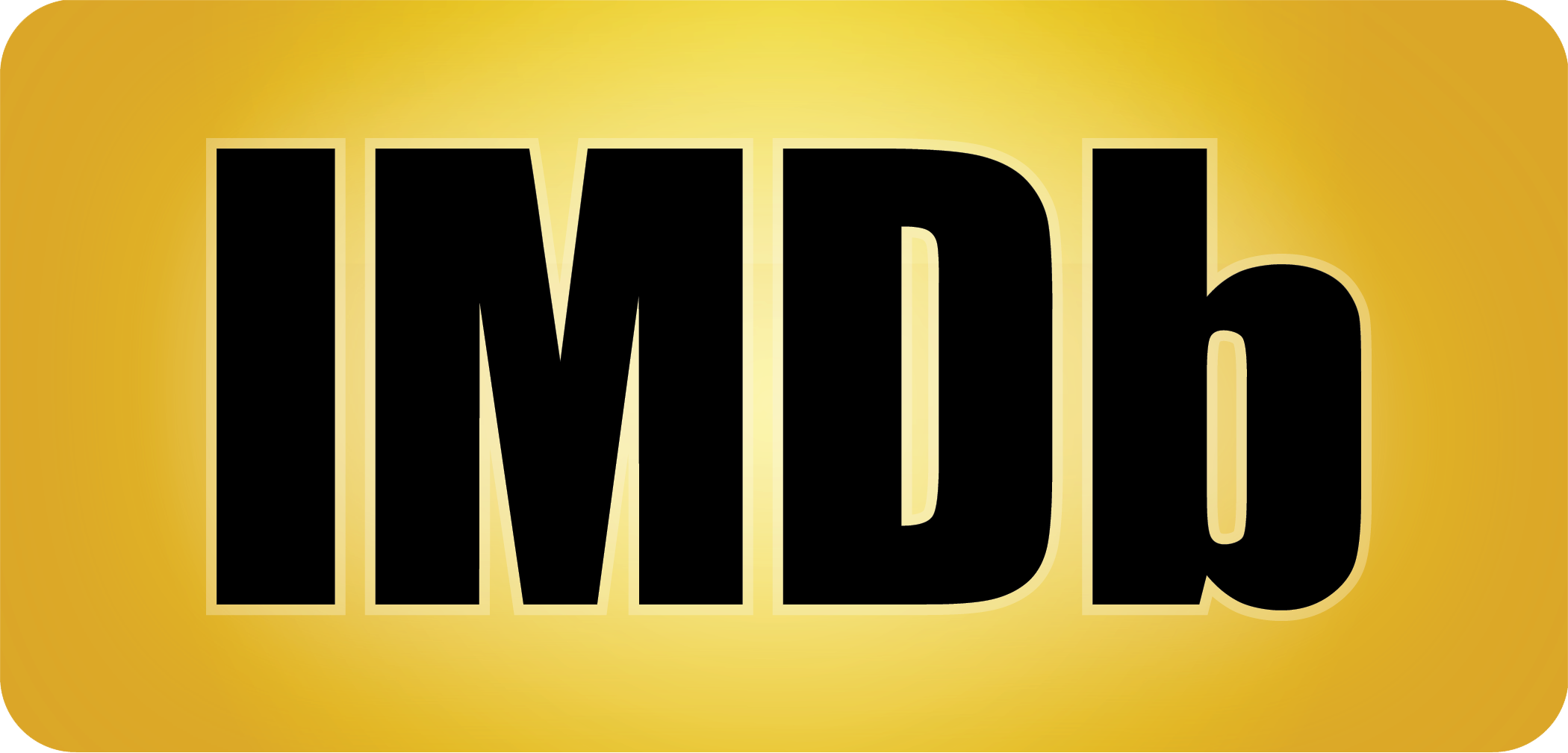 Synopsis
In the summer of 1967, rioting and civil unrest starts to tear apart the city of Detroit. Two days later, a report of gunshots prompts the Detroit Police Department, the Michigan State Police and the Michigan Army National Guard to search and seize an annex of the nearby Algiers Motel. Several policemen start to flout procedure by forcefully and viciously interrogating guests to get a confession. By the end of the night, three unarmed men are gunned down while several others are brutally beaten. From Oscar winner Kathryn Bigelow, director of The Hurt Locker and Zero Dark Thirty.