Borg Vs. McEnroe [15] [100mins | 2017]
Directed By: Janus Metz
Starring: Shia LaBeouf, Stellan Skarsgård, David Bamber
Ticket prices £7.50
Please note that the Brewery charges a £1.50 fee per booking for online and telephone transactions. All concessionary tickets are subject to availability.
View performances and book tickets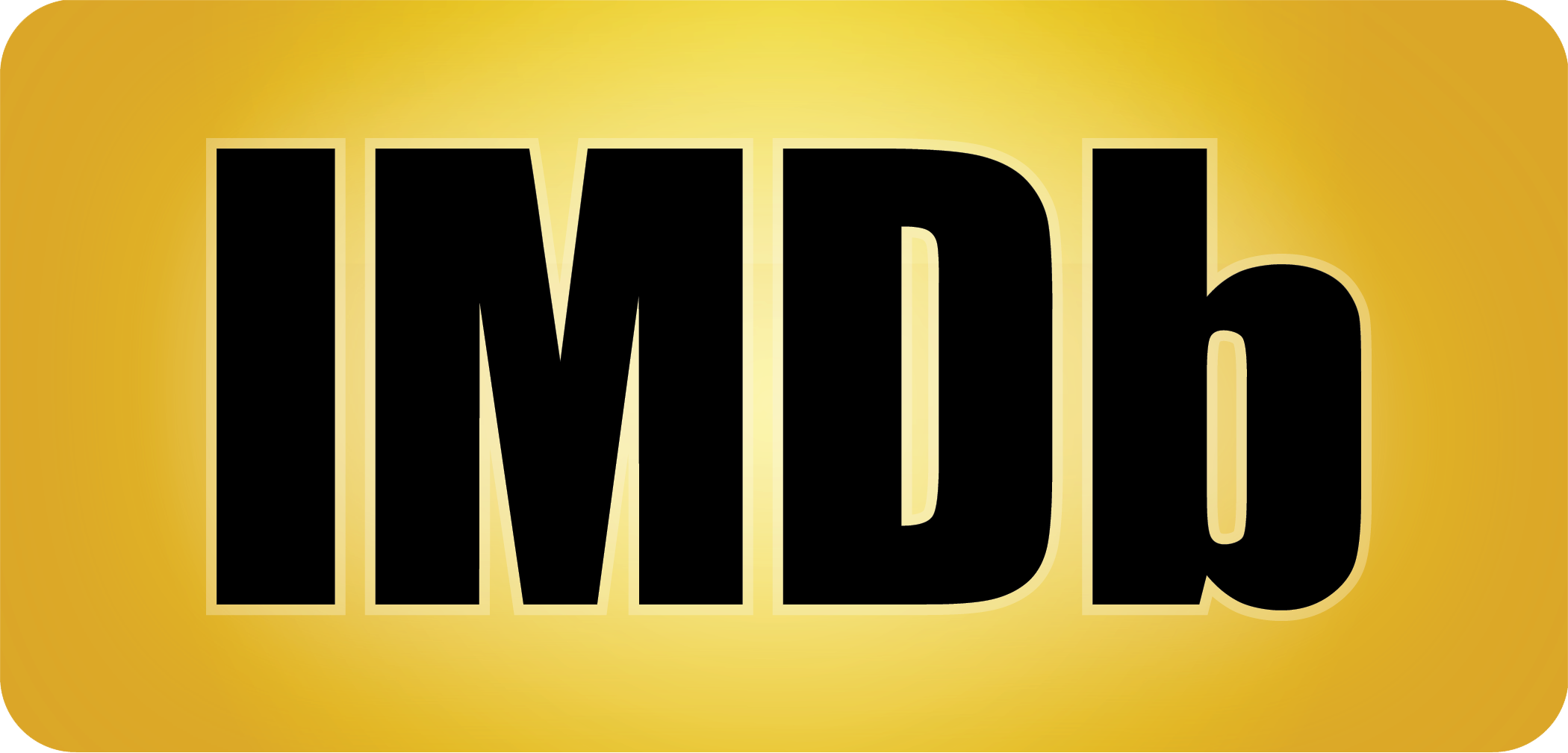 Synopsis
Borg/McEnroe is a film about one of the world's greatest icons Björn Borg and his biggest rival, the young and talented John McEnroe and their legendary duel during the 1980's Wimbledon tournament. It's a story about two men who changed the face of tennis and who became legends and the price they had to pay.