The Princess Bride 30th Anniversary Screening (PG) 98mins
Directed By: Rob Reiner
Starring: Cary Elwes, Mandy Patinkin, Robin Wright
Ticket prices £3.50
Please note that the Brewery charges a £1.50 fee per booking for online and telephone transactions. All concessionary tickets are subject to availability.
View performances and book tickets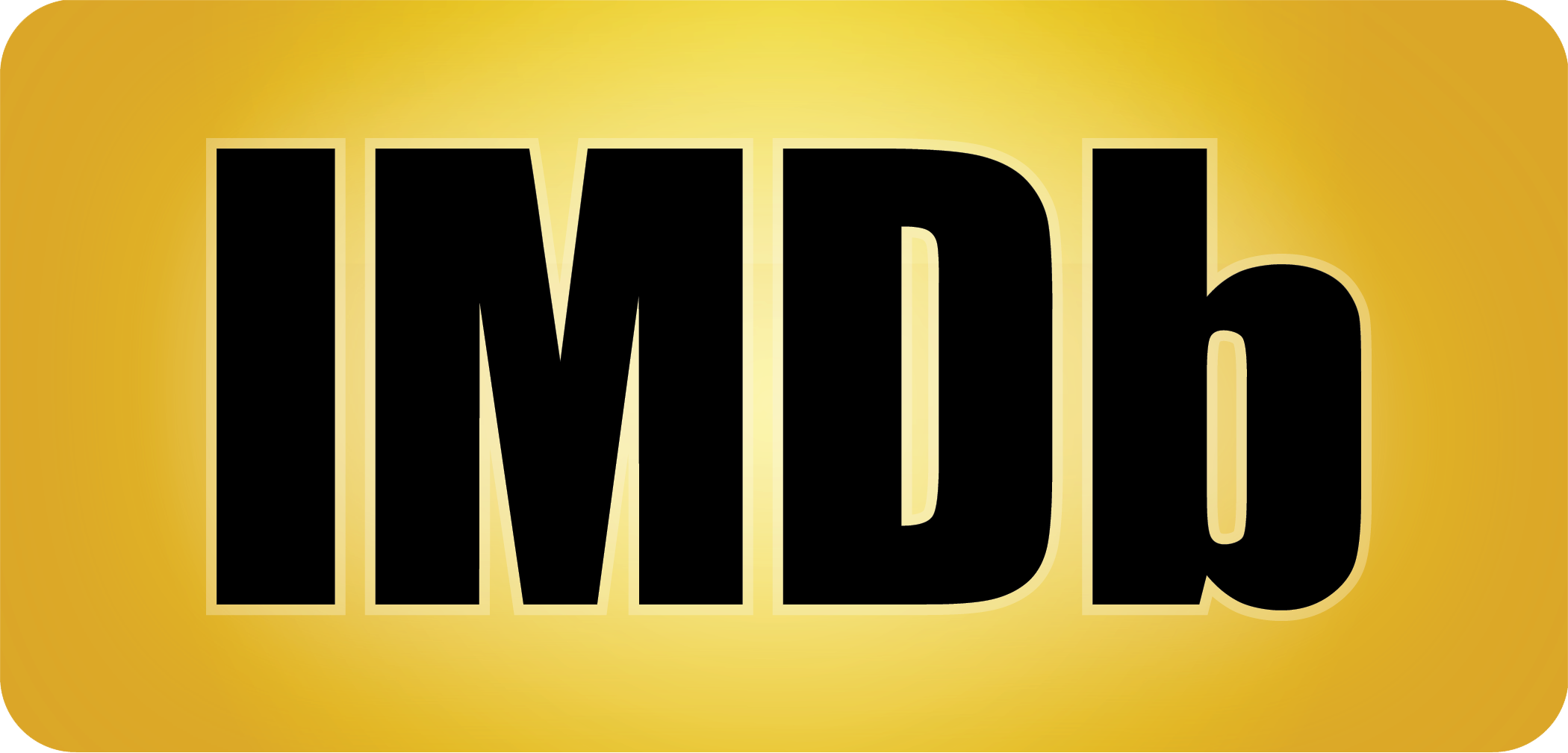 Synopsis
A fairy tale adventure about a beautiful young woman and her one true love. He must find her after a long separation and save her. They must battle the evils of the mythical kingdom of Florin to be reunited with each other. Based on the William Goldman novel "The Princess Bride" which earned its own loyal audience.